Dog Paddle Beach
5329 Forest Hills Court
Loves Park, IL 61111
815.978.7644
www.dogpaddlebeach.com

Why not take your dog swimming?

Swimming is a great work out for dogs, especially older dogs with joint and muscle problems, dogs recovering from injury, or dogs who train and work hard. At Dog Paddle Beach, we provide an indoor heated pool for you to swim your dog safely all year long. We offer swimming sessions for rehabilitation, recreation and sport. All sessions are by appointment so your dog swims safely and receives the most benefit from his visit. Call 815.978.7644 for an appointment.


Swimming helps...

* Provide exercise on cold, snowy days

* Senior or arthritic dogs enjoy activity
* Keep active dogs in top condition
* Overweight dogs trim down
* With therapeutic benefits for dogs recovering from injury or surgery
*Puppies get rid of all that excess energy

*Create a bond between you and your dog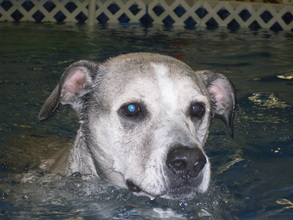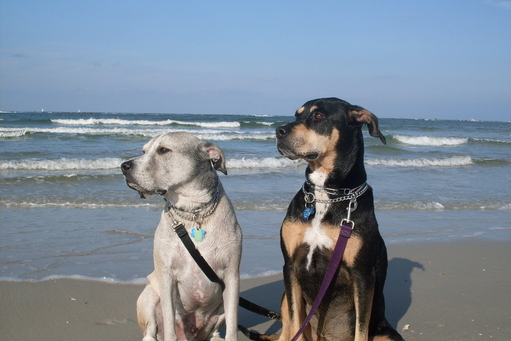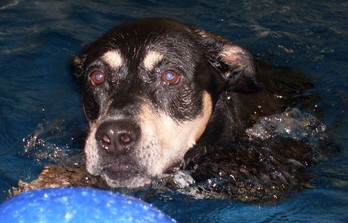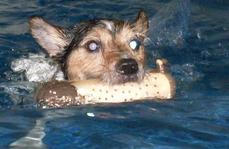 Night and weekend appointments available!